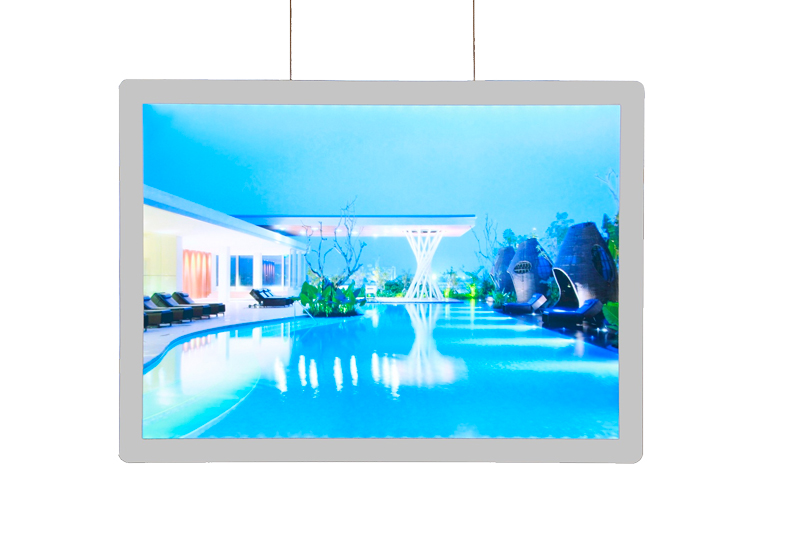 The eco-friendly LED displays are sleek, efficient and will transform your office, window, lobby, or hallway. They are frame-less and flawlessly illuminated, ensuring that your graphic is crisp and bright.
The total Kit
Electric top handing rail (width)
Cable kit
Electric power box
Different from the traditional advertising display without lights, with these, you can advertise day and night as they are bright! In addition, they are only 9mm thick, giving an elegant look.  These can be hung vertically or horizontally, giving you more choice over the total look and it is much easier to change the poster with the magnet face panel. These displays have a 80000 hours working life time with a 3 year warranty.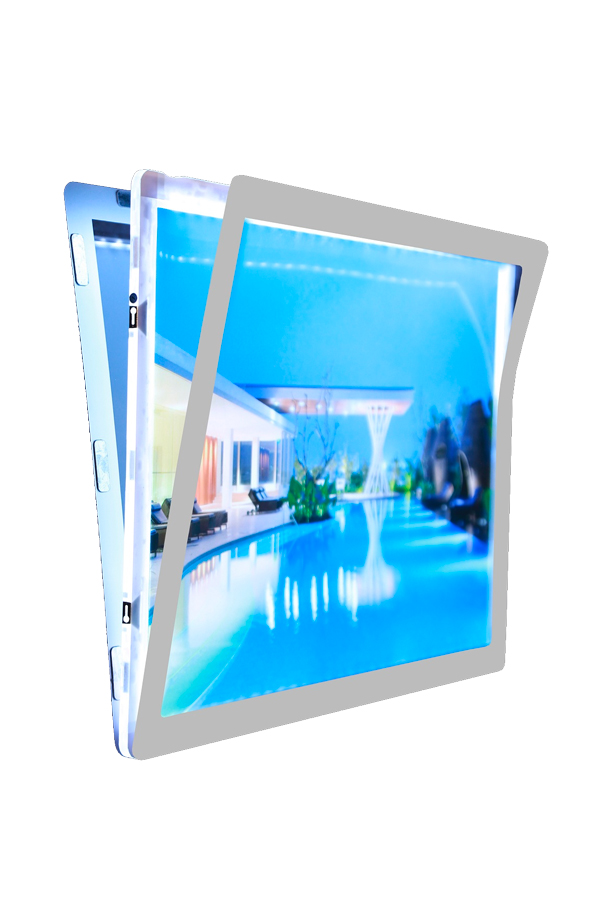 Available LED A2 Products
Please send your window dimensions and we will send back obligation free sketch layout and pricing to fit your individual needs